THIS IS THE STORY OF THE ALUMIER FOUNDATION
The Alumier Foundation is AlumierMD's primary global philanthropic project. Its initiatives have enabled hundreds of students to access and further their education, changing their lives forever. AlumierMD is a global community of skincare experts united by a commitment to education.
Education is at the core of everything we do, so when our founders met a remarkable man on a mission to provide learning in an impoverished area of their homeland in South Africa, they were compelled to join his crucial philanthropic movement.
Meet Lyson Ndluli.
Many of AlumierMD's founders and investors are originally from South Africa and maintain strong connections with the country.
While visiting, they were approached by Lyson Ndluli, a headteacher from Acornhoek, a town in Bushbuckridge in South Africa.
At the time, Lyson Ndluli was single-handedly financing the education of the students at the Nhlengelo Primary School where he taught.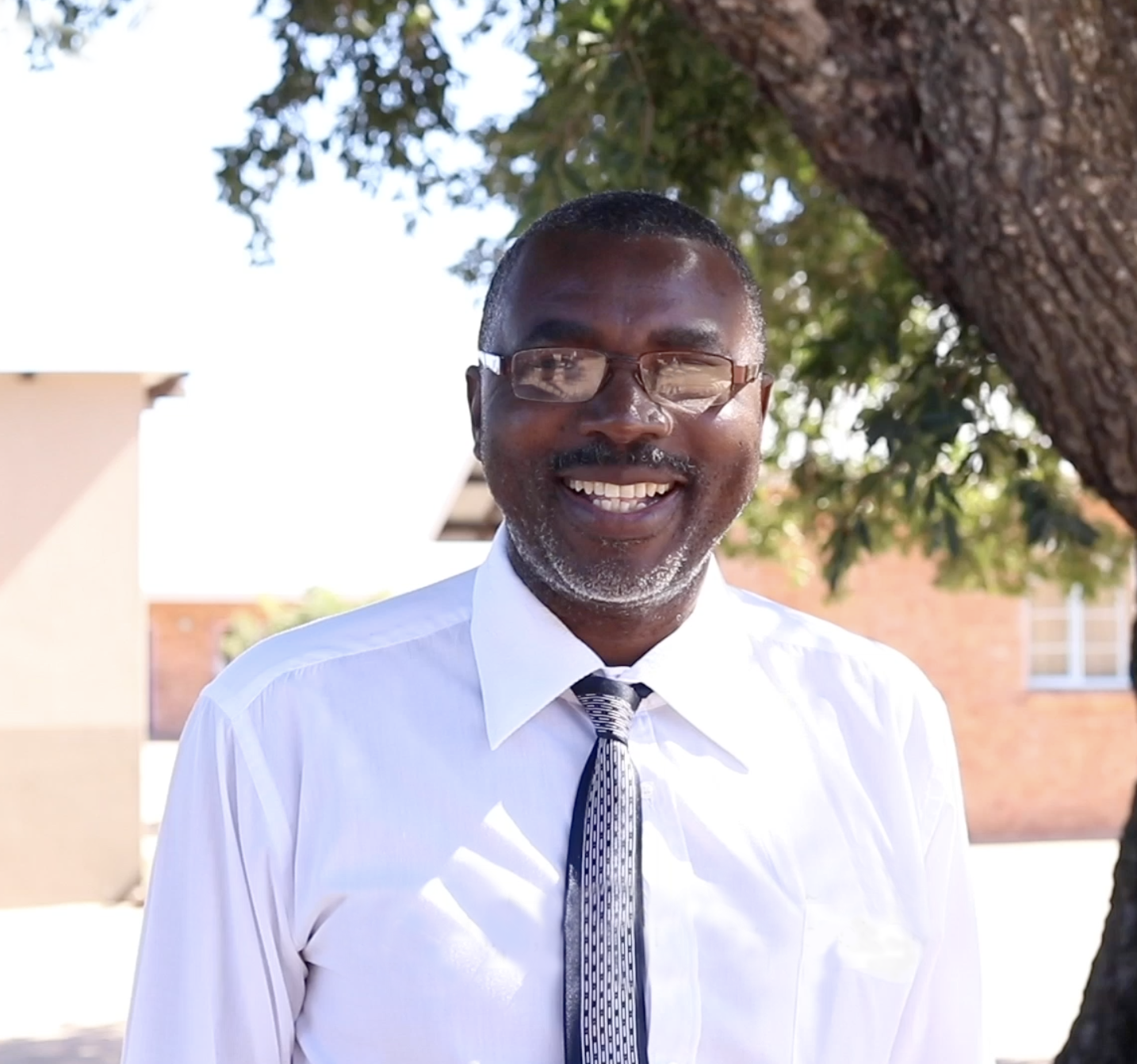 Our founders learned that he was seeking a humble donation to provide insulation for a single building. However, when our founders arrived at the primary school, it became clear that they were facing a crisis. Principal Lyson was bringing barrels of water for the children in his car to combat the limited water supply in the surrounding villages and teaching them outside under a marula tree with little protection from wildlife. Many would-be students were forced to walk 10 kilometers to the nearest school along dangerous roads or they did not go to school at all. There were many ways to help.
NHLENGELO PRIMARY SCHOOL - THE STORY SO FAR
UK Charity Number: RCN 1187494
Canada Charity Number: 840517486 RR 0001
USA: Alumier is a 501(c)(3) tax-exempt organization that is eligible to receive tax-deductible
charitable contributions.